30 Nov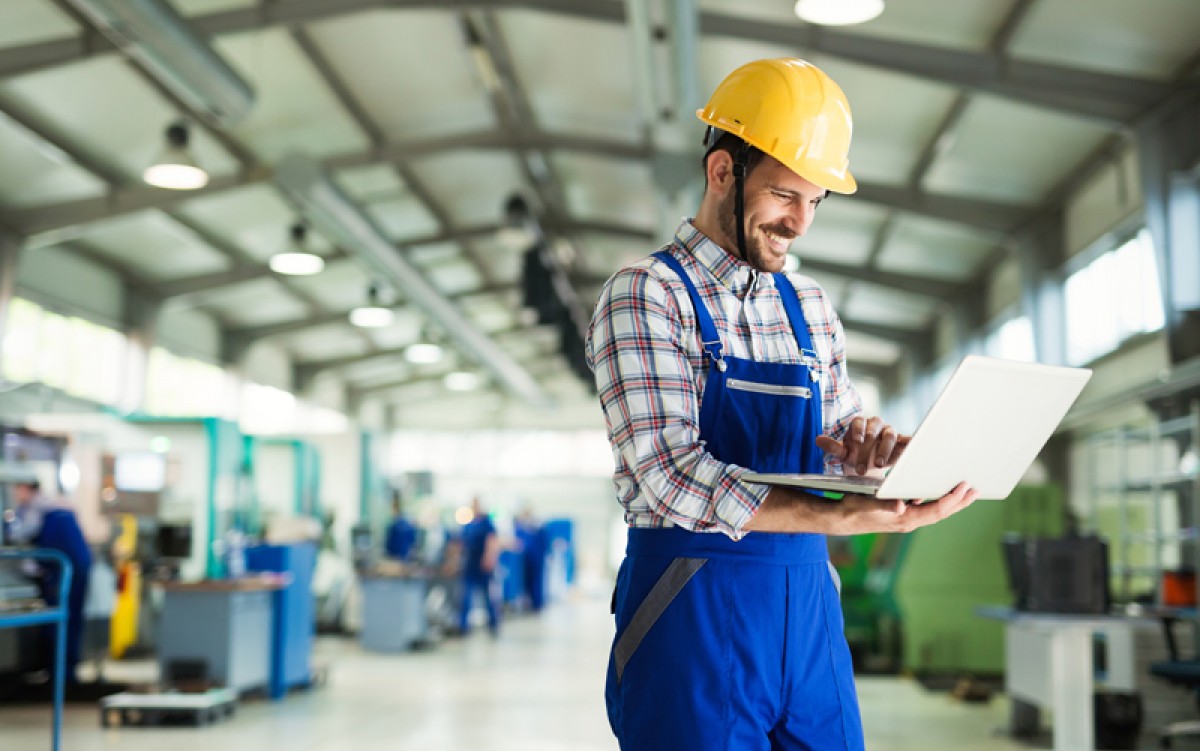 Posted By
0 Comment(s)
2928 View(s)
Anasayfa
Salopet models, which are among the popular preferences of the fashion world, appeal to consumers of different ages and tastes. Skirts, trousers or shorts are among the indispensables of daily life. Starting from infancy, hanging style adds comfort to life by using accessories especially in bags.
Adjust the length of the hangers to your own preference
The models we produce as salopettes and adjustment hooks have different features. Parts produced in different sizes in terms of length and width; wavy, flat square or rectangular shape. Usually in jean, velvet and canvas fabrics in colors compatible with the accessory part, can be used with the buttons used in the relevant products.
Baby, children and adults specially prepared salopet hook, hangers to adjust the height of the person. Our wash-resistant products are safe. Thanks to the rods that serve as fixing the hanger length on it, the piece that makes the clothes or accessories easier to use is also the eye of fashion designers.
Slim Detail in One Piece Clothing!
The unchanging comfort of one-piece garments allows them to stamp every period. Shorts, trousers or skirt models called jumpsuit or salopet can be supported with different combinations 365 days a year. Models that will be used in harmony with colored t-shirts in summer and patterned socks in winter can be shown among life-saving clothes.
The models which are the choice of those who want to catch the comfort and style all day long, can be fixed with the help of the salopet hook and can be provided with a single movement. With our wholesale production capacity, we prepare and deliver orders from our customers in a short time. The hooks that we have prepared in the appropriate size and mold can be used in the quality of the first day for a long time.
Metal parts that add value to the product in which they are used are part of one's lifestyle. Hooks, which sometimes create the possibility of tight and sometimes loose, add value to the pieces prepared with colored fabrics. You can also place your bulk orders online.